Home
About
Artists
Contact
Testimonials
Chat Live Now
Please contact us for photos of many other Arraks also now available!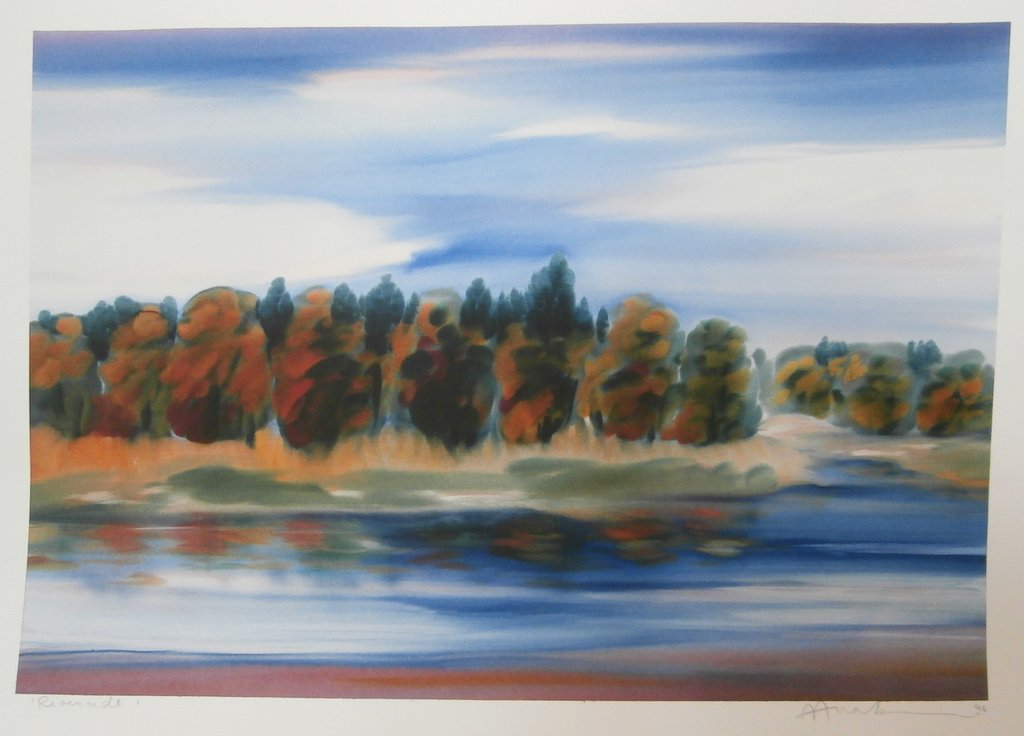 Riverside
17 x 24" plus margins
Sorry, sold for $450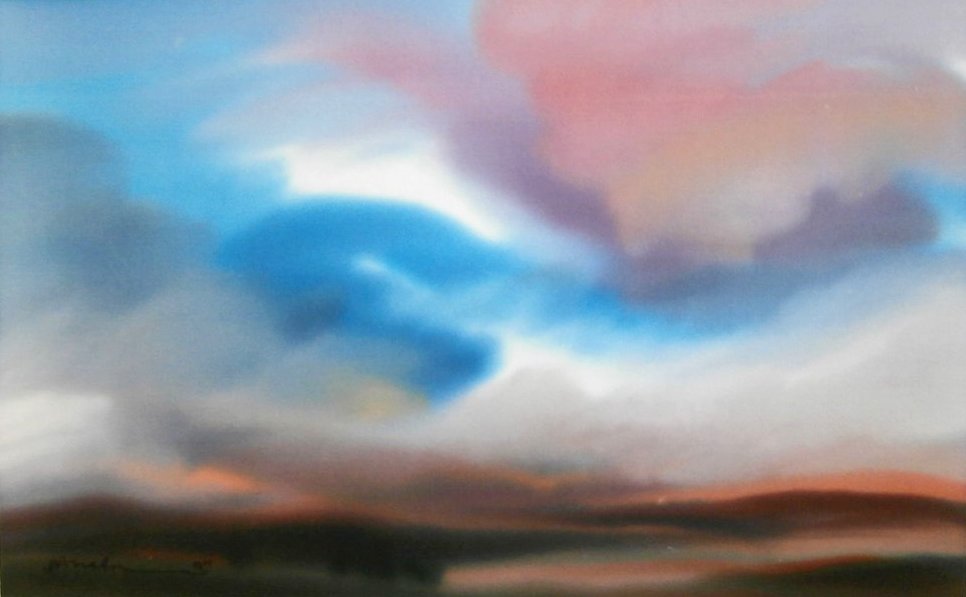 Unique watercolor 32339
9 x 14" plus margins
$200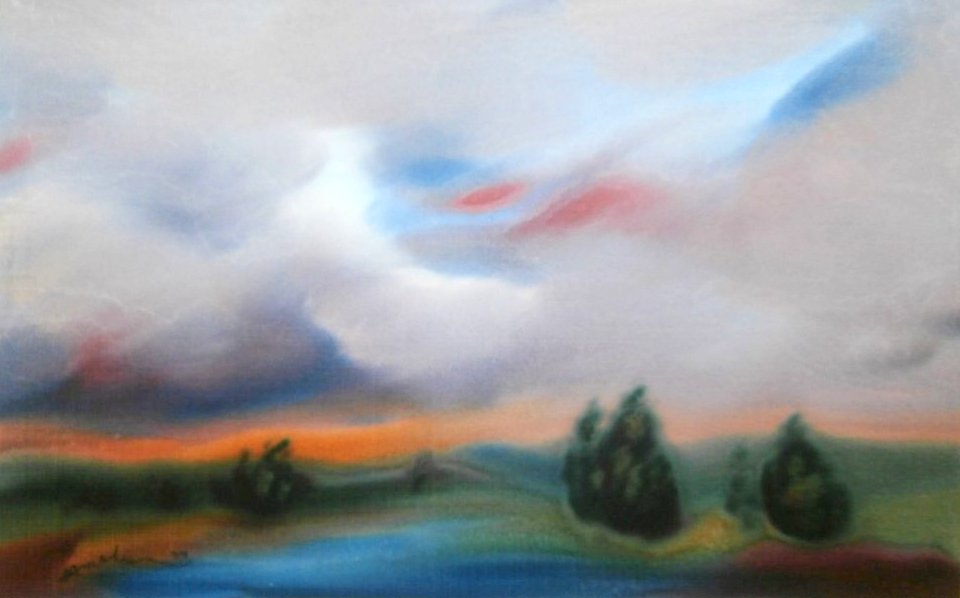 Unique watercolor 32336
9 x 14" plus margins
$200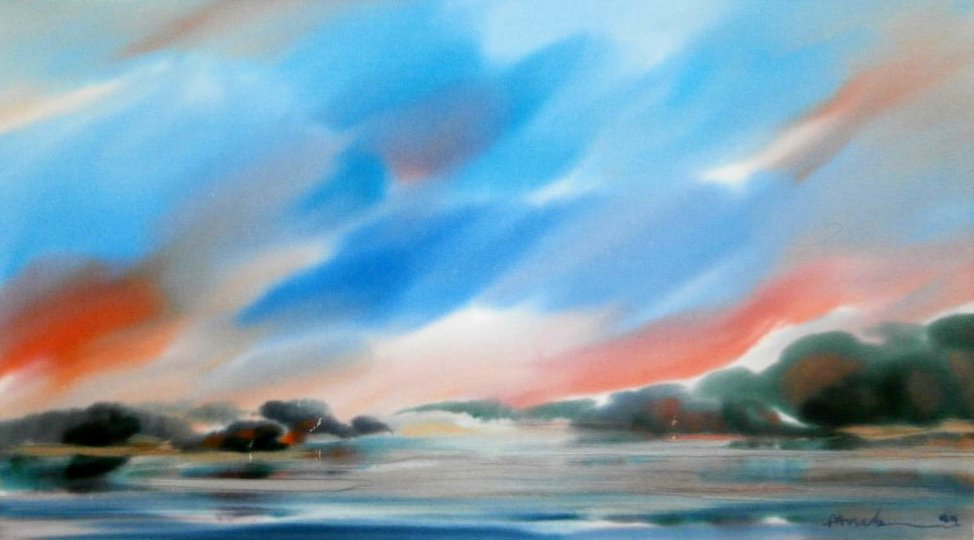 Unique watercolor 32322
8 x 14" plus margins
$200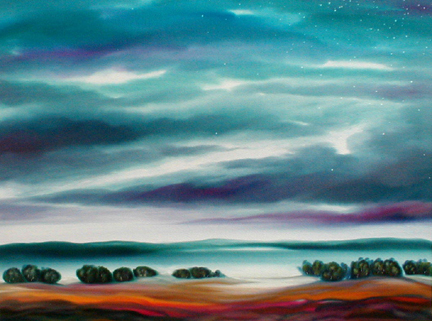 Cloudscape XXIV

Unique watercolor
23 x 31"
Sorry, sold for $440
Gentle Flow
Unique watercolor
25 x 36"
Sorry, sold for $650
Arno Arrak was born in 1963 in Tallinn, Estonia, into an artistic family. His father Jüri Arrak is one of Estonia's most prominent artists with artwork in the collections of major museums and galleries throughout Europe and the United States. His mother is a watercolor artist and designer in leathercraft. Arno's early training in his father's studio first gave him a fundamental base in color and form.

Later he attended the Art University of Estonia where he studied under several master print makers and also studied in St. Petersburg, Russia, and Stockholm, Sweden.


Home
About
Artists
Contact
Testimonials
Chat Live Now
Saper Galleries....where excellence is the standard!

433 Albert Avenue East Lansing, Michigan 48823 USA (517)351-0815