Devora Jaron is a thoughtful and beautiful jeweler and sculpture who lives in her native Israel. Most of her desktop sculptures focus on themes of family, couples, music, and sharing. They are often selected as anniversary, wedding, and holiday gifts for someone special.

To have us ship one as a gift from you, please contact us now!

Enjoy them just as we do!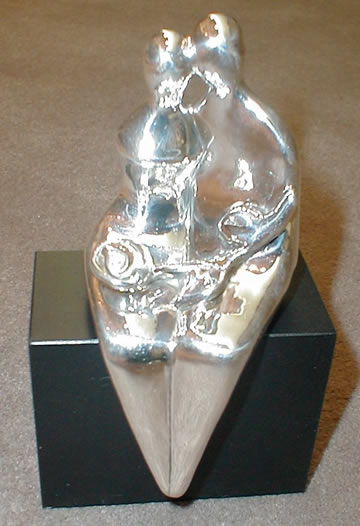 Young Couple and Flower


Cast sterling silver sculpture




5 1/2" tall plus black base




Sorry, sold for

$175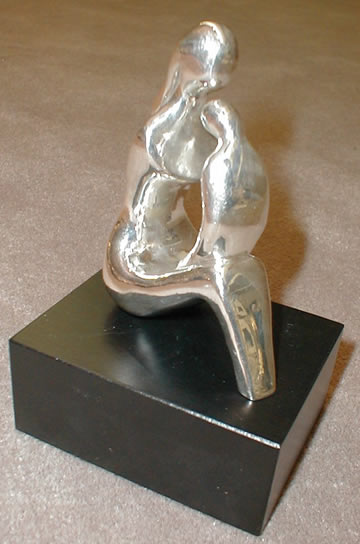 Playing Mother


Cast sterling silver sculpture




4 1/4" tall plus black base




Sorry, sold for

$175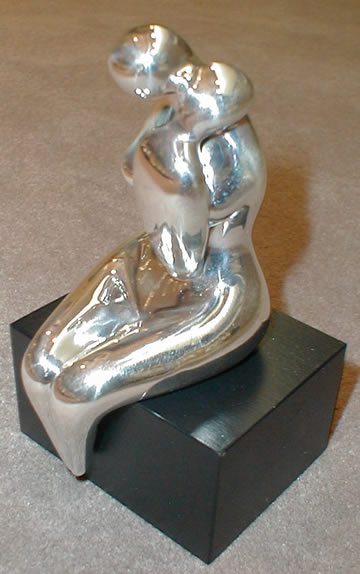 Mother and Child


Cast sterling silver sculpture




5 3/4" tall plus black base




Sorry, sold for

$185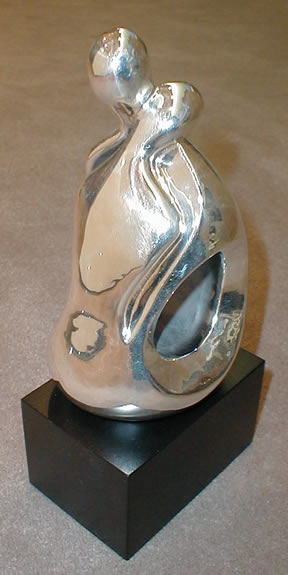 Conciliation (big)


Cast sterling silver sculpture




7 1/2" tall plus black base




Sorry, sold for

$395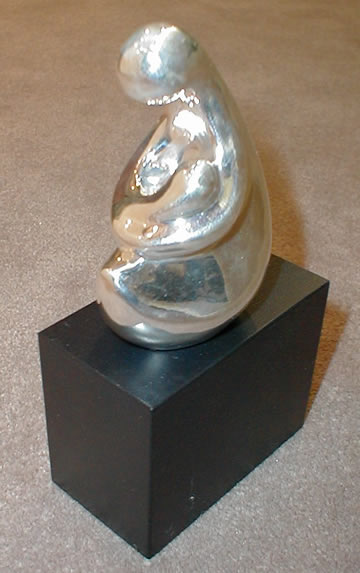 Madonna Mother and Child


Cast sterling silver sculpture




3 7/8" tall plus black base




Sorry, sold for $145




Couple I


Cast sterling silver sculpture




4" tall plus black base




Sorry, sold for

$175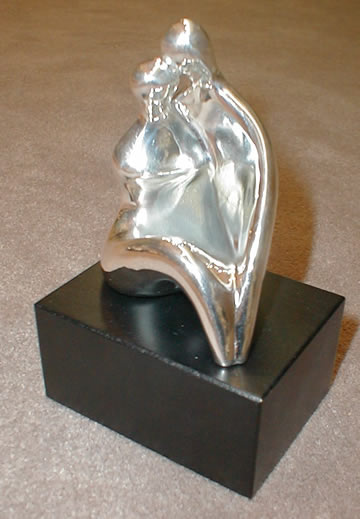 Couple I (little)


Cast sterling silver sculpture




3 1/2" tall plus black base




Sorry, sold for

$165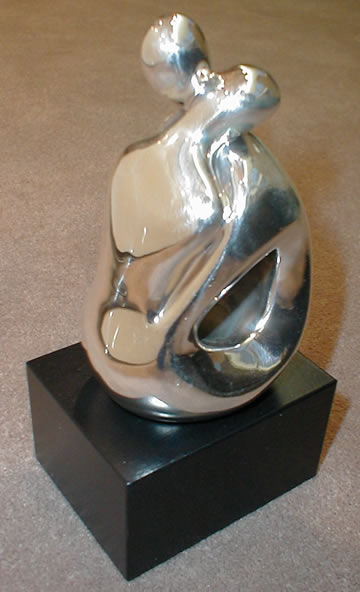 Conciliation


Cast sterling silver sculpture




4 7/8" tall plus black base




Sorry, sold for $195





Family


Cast sterling silver sculpture




4 3/8" tall plus black base




Sorry, sold for

$195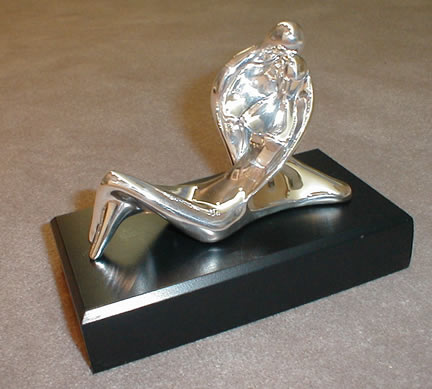 Peaceful Couple


Cast sterling silver sculpture




4" tall plus black base




Sorry, sold for

$205



Young Couple


Cast sterling silver sculpture




5 1/2" tall plus black base




Sorry, sold for

$165